so my birthday is exactly a week from now, august 10th, and i already told my rents what i really want, but heres the list anyway.
now obviously they arent getting me EVERYTHING on the list, probably only one or two things, but here it is.
BLACKBERRY FUCKING BOLD !! :*)
i would get the tour, but number 1, it doesnt have wifi and letter b, it isnt out for rogers yet so i wont get to use all the features.
Nikon CoolPix S60
i have a D60, but it dosnt take videos and since my powershot is broken (rip) i need a good digitial camera for when i need footage and for when i cant haul around the D60 everywhere
A webcam that allowed me to use video and voice affects like my dead macbook did
R4I because my fucking DSI doesnt work with the R4 -_-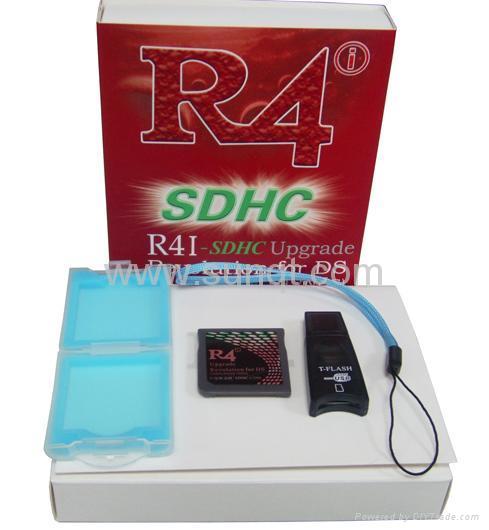 SIBERIAN HUSKY IN MY EFFING DREAAAMMMSSSSS
my parents are so AGIANST it.... im not getting one anytime soon, if at all